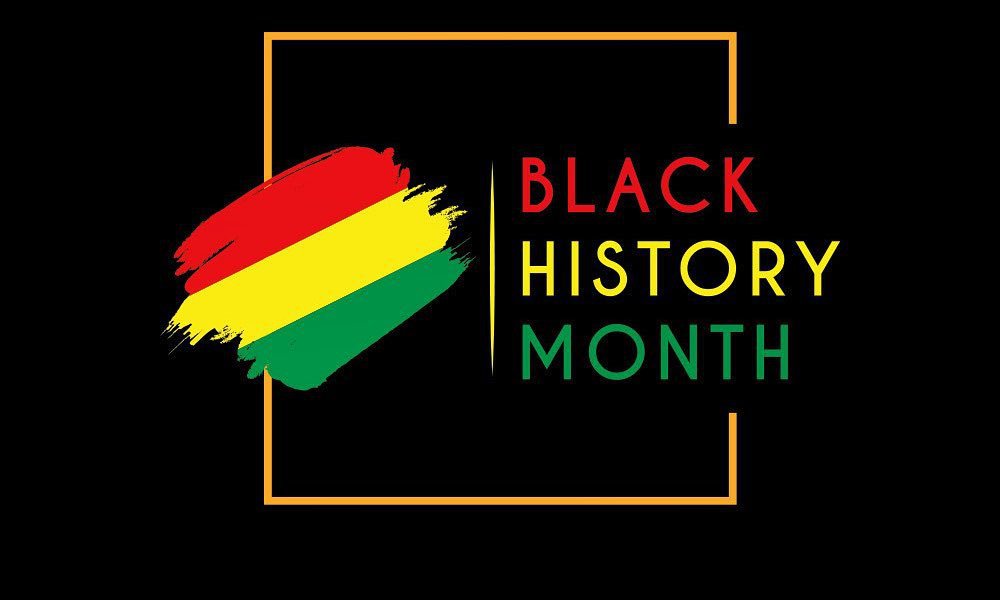 The Embrace Unity Team invites you to the celebrate Black History Month with events throughout the month of February. Register for one or all of the events being held throughout the month. RSVP at the bottom after session descriptions!
Sunday, February 28th from 4 - 6 pm - Celebrating in Color: African-American Heroes (in-person event)
We care about the unity and diversity that exists in our community and seek to honor one another out of reverence for Christ. In keeping with this year's Black History Month theme of The Black Family: Representation, Identity, and Diversity, please join us for an evening of celebration of heroes that have made an impact in the church and on the nation. Featuring historic and contemporary figures across medicine, technology, the performing arts, sports, and other fields, we will learn how these men and women changed the world. This event will take place at Gateway Church, 160 Cowan Road in Parkesburg.
Please RSVP below.